Posted by yeslove, December 12th, 2007 | Print | Svenska
The most read morning paper in Denmark, Avisen has published four big articles on the 9/11 truth movement, wtc7 and Pentagon. The huge response resulted in a special tema section in the online version followed by massive debate. The tabloid Ekstrabladet 12/12-07 followed with an article titled CIA was behind 9/11, in Danish television channel TV2 a "truther" or 9/11-skeptic explains:
"9/11 is one of the most important contemporary political questions ever that define what is called "the war on terror". If you can show that 9/11, which is the basic premise for the war on terror didn't happen as the official explanation says it did, then there is reason to revise many things…"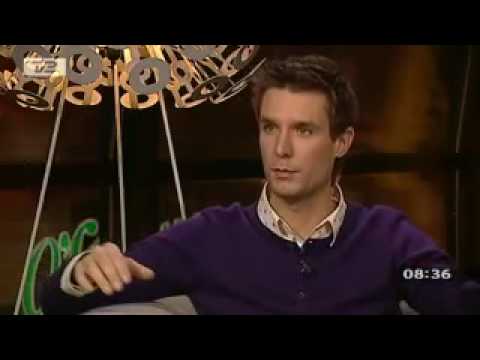 Update 12/16: Norwegian media also discuss 9/11 from a skeptical point of view. På tide å tenke konspiratorisk? was published 11/24 i Fædrelandsvennen, Stavanger Aftenblad, Bergens Tidende and Adresseavisen. Previously 9/11 skepticism has been covered by Norwegian Le Monde Diplomatique.